Welcome
I'm a math education consultant and curriculum developer, retired from the classroom after 42 years in K-12. In my Math Education Page (this website), I share articles about teaching math, and tons of curricular materials. I created the site mostly for the use of my fellow math teachers, but it appears that it is also visited by graduate students, parents of home-schooled kids, and adults trying to learn the math they didn't learn in school. Welcome to all.
You may also enjoy reading my blog, where I comment on math education, announce updates to this site, and draft articles that eventually appear on the site.
Finding Things
As the site continues to grow, it becomes more difficult to find things in it. If you know what you are looking for, use the search box above. If you are browsing, you can explore the links on the home page, or use one of the four maps of the site:
You can also use the tiny icons at the top and bottom of most pages to get around:

Home page
My talks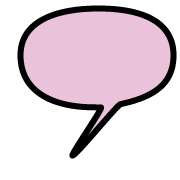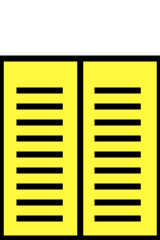 My books
My résumé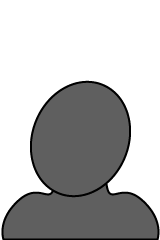 ....................
? About (this page)
My blog !
...................
Permission
If you like what you find, you have my permission to use it for any non-commercial purpose, as long as you adhere to these guidelines.
Stay in Touch
Subscribe to my newsletter.
You can e-mail me by clicking on the links I have at the top and bottom of most pages, including this one. If clicking doesn't work on your system, use <henri (at) MathEducation.page>. However be warned:
I don't help students with their homework -- if that's what you're looking for, get help from a classmate, or from your own teacher.
While the site does include some items created by other math educators, I never host any unsolicited material by people I do not know, so don't bother asking.


--Henri Picciotto
For info about me, see my résumé.
Follow me on Twitter: @hpicciotto