* I marked articles relevant to more than just math teachers with an asterisk.
---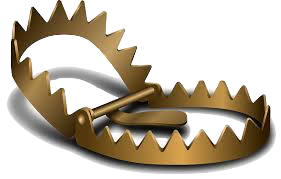 The Assessment Trap: how some approaches to assessment undermine learning, and what to do about it.
---
---
Time Pressure: Bad for Students, Bad for Teachers, a five-minute Ignite presentation.
---
(This article links to many blog posts in defense of high school math.)
---
The Common Core High School Math State Standards — a closer look
(a 20-page in-depth analysis).
---
There is no one way: An argument for teacher eclecticism.
Effective teachers constantly broaden their repertoire, and learn to make choices that may not come naturally. The Art of Teaching* worksheet may help.
"Art of Teaching" slides, also including slides on transitioning to a longer period*: online | Keynote
It is a companion to "Nothing Works", an article and a talk (outline, slides) in which I present some of my techniques.
I focus on a subset of these in a presentation on "Serving Our Strongest Students" (slides), and "Creating a Problem-Solving Culture" (slides).